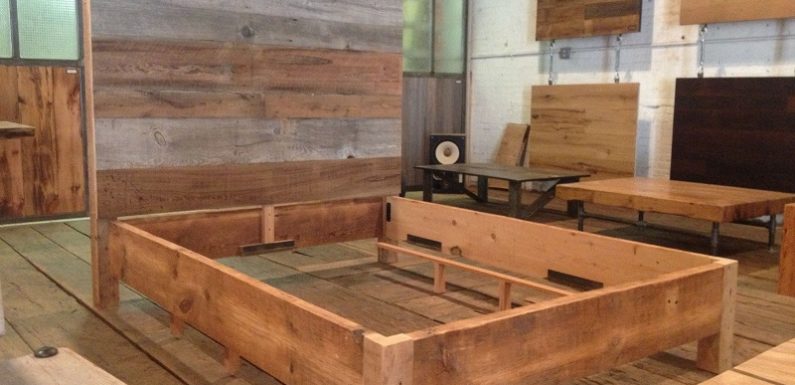 Having overnight guests in your home can be a pleasure but sometimes it can be a bit more complicated especially if you are living in a small space. Creating a good, comfortable environment for your friends and family is not always as easy as it appears on websites and décor magazines. Having a custom bed is the only solution to these problems. It can add more style to your space than you haven't imagined before.
While lots of bed styles are available today, we'll talk about a purphy custom bed that is also known as a fold-down bed, a pull-down bed, or a wall bed. Wondering to know what benefits a murphy custom bed can offer you? Let's continue reading;
Top Benefits Of Choosing Murphy Custom Bed For Your Space
Guests Enjoy And Feel More Comfortable
No matter how much you love having family gatherings, arranging your bedroom for the best night's sleep can be tricky. Sleeper sofas are not comfortable and easy to operate. An air mattress isn't always a great idea because it may be difficult for the guests to get down and get up. Other options such as cots or futons are inconvenient because they have to be assembled and disassembled.
A custom bed tucked inside beautiful cabinetry can transform any room into a comfortable, inviting place where you and your guests can enjoy a deep night's sleep. Unlike old-fashioned pull-out beds, murphy beds now come with plush mattresses. Just open the cabinet doors and enjoy an inviting, comfy place to sleep.
A Room Can Serve For Multiple Purposes
A room can be a busy place where you handle household business, or it might just be the place where you work remotely. So, it might sometimes serve as an office and other times as a guest room. With murphy custom beds, you won't have to face such difficulties. Furthermore, they can provide you with handsome storage furniture as well.
With murphy custom beds, you can have limitless possibilities. It can unit with the option of cabinets, bookcases, drawers, and more. And when you invite your guests, this unit can transform into a bedroom within no time. If you want to add privacy, a desk drawer locking mechanism can also be added to these custom beds to keep your business secure and safe.
Don't Get Worried About A Limited Space
People living in small apartments know well how much it could be difficult to make their furnishing fit. But with murphy's custom beds, everything has been solved! These beds can tuck inside any type of wall cabinetry. Just imagine that a comfortable bed is standing behind the two doors that fold down easily whenever you want. You can turn your room into a working place during the day and transform it into a bedroom at night.
So, this is how a good murphy bed can benefit you! If you are facing such problems, simply customize your bed accordingly. Isn't it great to transform your room into a working space and bedroom at the same time? For sure, it is!